Paris Hilton Intruder Strikes AGAIN ... in Malibu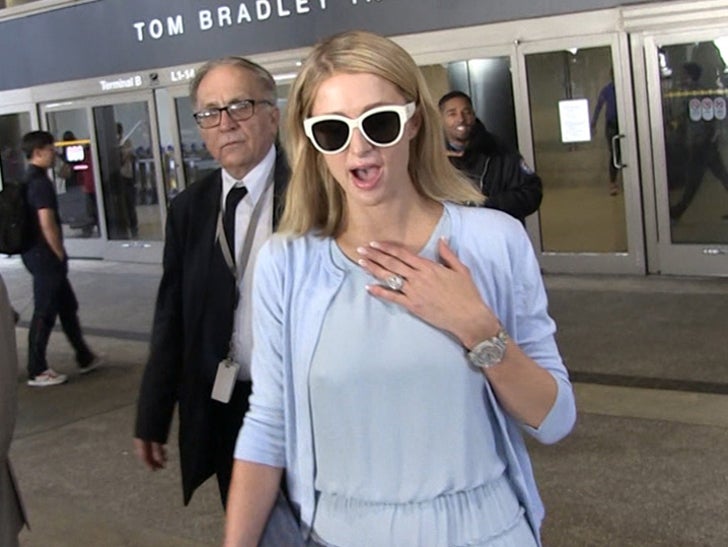 Sheriff's deputies busted a guy outside Paris Hilton's Malibu Beach home -- and turns out the suspect has already had multiple criminal run-ins with Paris.
Paris watched from her balcony as L.A. County Sheriff's deputies arrested James Rainford Monday. He was sitting shirtless on the beach, and according to law enforcement ... someone saw Rainford looking into Paris' home and recognized him from recent news reports.
Rainford attacked Paris' ex-bf Cy Waits outside court in April -- and was also arrested when he snuck onto her Hollywood property in October, 2010.
The Sheriff's Department says Rainford was arrested for violating a protective order requiring him to stay 200 yards away from Paris.