PHOTO -- Paris Hilton All Over 'Hangover' Director
Paris Hilton
All Over 'Hangover' Director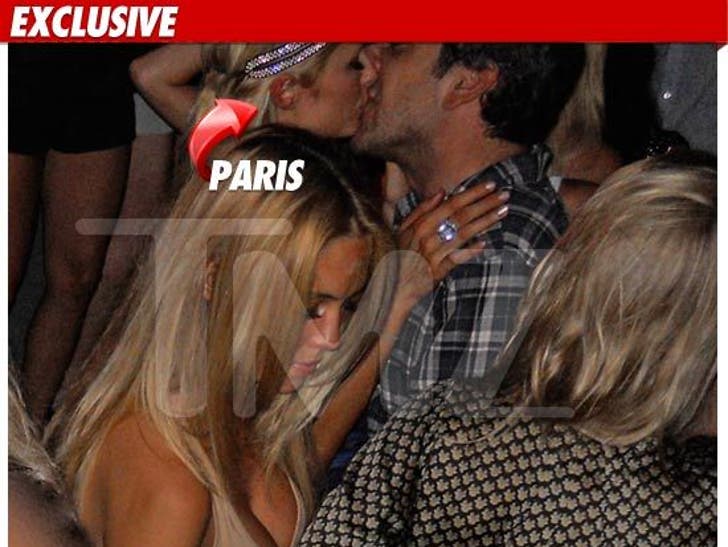 Recently single Paris Hilton has found herself a new man in comedy director Todd Phillips -- and TMZ has the photo of them locking lips.
The photo was snapped Thursday night inside Beacher's Madhouse at the Roosevelt Hotel in Hollywood.
But this is no one-night thing -- we're told Todd was at Paris' pre-July 4th party on Friday where the two "only had eyes for each other."
Go figure, usually the second time around for Todd isn't as good as the first.