Snooki's Ex-BF: MTV's Turning Her into an Alcoholic!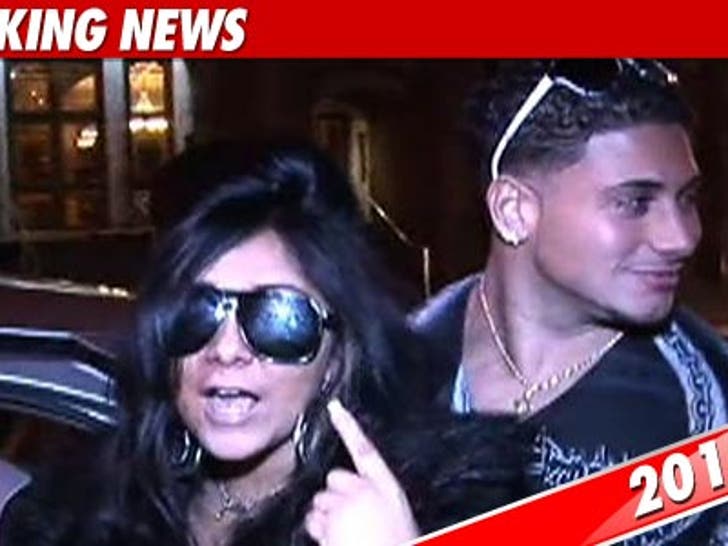 Snooki's ex-boyfriend is NOT amused by her recent boozy plant dance -- and he's airing his feelings across the Internet, claiming MTV is to blame for "turning Nicole into an alcoholic".
Emilio Masella -- who dated Snooki for two short months last year -- just blasted the network over Snooki's plant-dance video, writing on his Twitter, "This is Disgusting. MTV's Jersey Shore is turning Nicole into an Alcoholic. They are killin her liver. That's not the nicole I knew! Poor girl."
Emilio doesn't fault the guidette for her behavior -- claiming, "The Vid on TMZ with Nicole Dancing with the plant, is a total embarrassment. I blame Production."
He adds, "They won't learn till she hurts herself."