Ballet Lockout -- Keeping Harvey on His Toes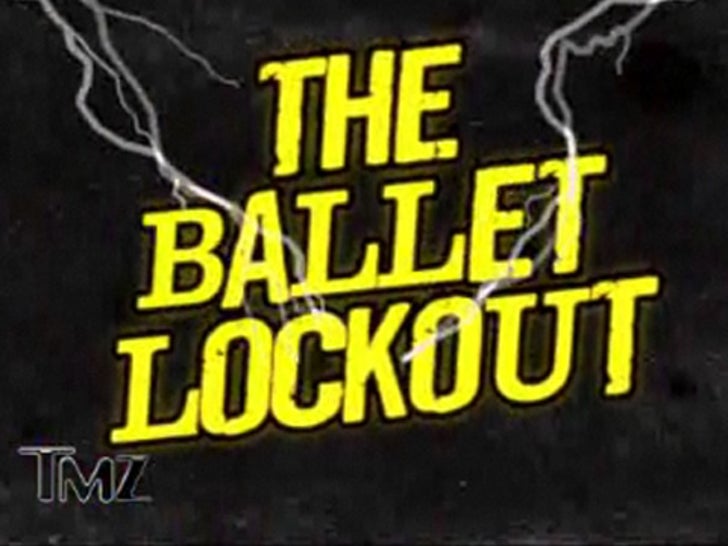 First there was the NFL lockout ... then the NBA lockout ... and now ... a BALLET LOCKOUT??!! What is that all about and why is Harvey so interested?
Check out TMZ on TV -- click here to see your local listings!