Chris Bosh Wedding -- Renewing Vows for $300,000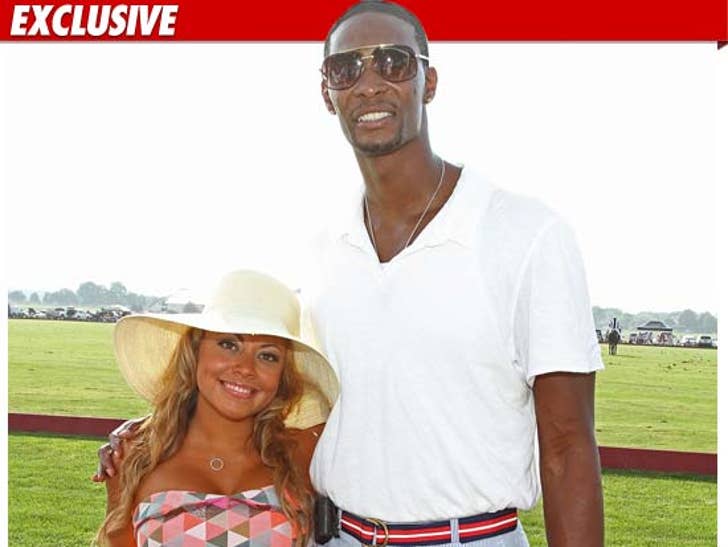 He got married in secret three months ago, but now Miami Heat star Chris Bosh is taking his marriage public -- renewing his vows at a BLOWOUT wedding ceremony costing nearly $300,000.
It's all set to go down July 16th at an undisclosed hotel in Miami -- and sources connected with the event tell TMZ, Bosh threw down the deposit on 100 rooms for guests. Hope he has a Black Card!
But that's pennies compared to the food -- which, we're told, could run Bosh as much as $250,000.
And it doesn't end there ... because that doesn't even include pre- and post-wedding activities like the welcome dinner and Sunday brunch.
And everyone knows, you GOTTA have that Sunday brunch. Bellinis, anyone?