Intruder at Halle Berry's -- Cops Called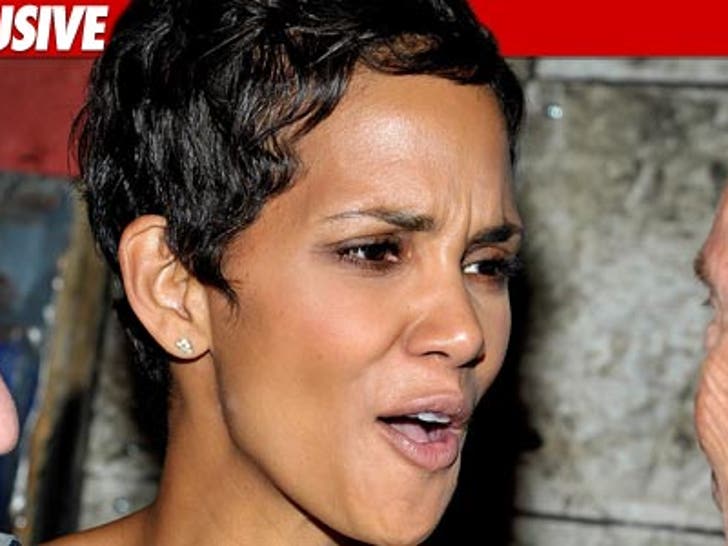 Halle Berry had an unwelcome visitor Saturday, and it scared her enough to call the cops.
Law enforcement sources tell TMZ ... a man jumped her privacy wall and was lurking in the front yard of her home, when she spotted the guy. Several people in the house ran outside, but the guy scaled the wall and fled.
Halle called police, the LAPD arrived at the scene and they're investigating
The intruder could well be a photog. There's a group of independent paparazzi who are constantly on the prowl around Halle's house, sitting for hours and waiting to either shoot her or follow her when she leaves.