Oprah Winfrey -- Totally Doable?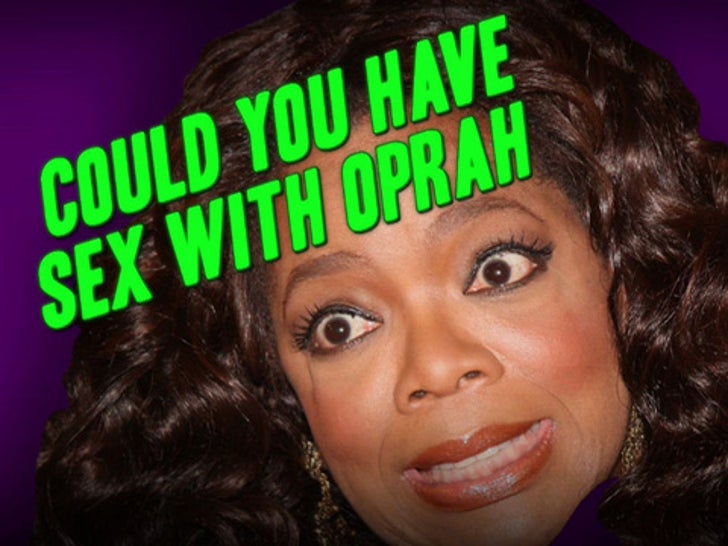 Oprah Winfrey is one of the richest, most powerful women in the history of the world -- so imagine getting freaky with her!! Ok ... that's long enough ... unless you're like one opportunistic TMZ staffer.
Check out TMZ on TV -- click here to see your local listings!