Brooke Mueller: Pipe Down, It Was Only Pot!
Brooke Mueller:
Pipe Down,
It Was Only Pot!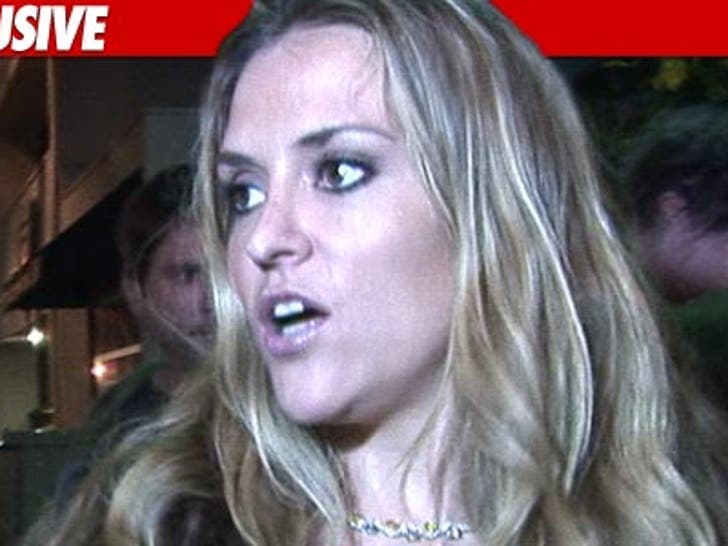 Brooke Mueller is telling friends ... the pictures TMZ posted showing her carrying what looked like a crack pipe are misleading ... because the only thing she was smoking was marijuana.
Brooke is saying she doesn't use the pipe to smoke cocaine -- she claims it was only pot and it's perfectly legal, because she has a marijuana prescription for anxiety.
But Mueller admits she's been on and off cocaine, telling friends, every few months she falls off the wagon and uses cocaine -- not crack -- but she also insists she hasn't been using for months.
Brooke says when she binges it usually lasts only around 12 hours, and then she snaps back into reality -- sometimes with the help of a little rehab.
And finally ... Brooke says there's no need for the L.A. County Department of Children and Family Services to get involved in her life, because she's an involved parent and her kids are fine.