'Larry Flynt' Actor: Bobbitt Showed Me His Penis!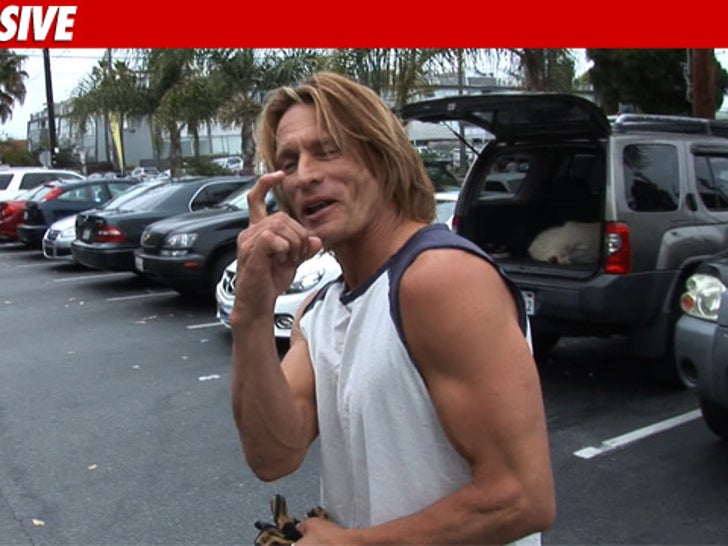 Brett Harrelson -- who appeared with his brother Woody in "The People Vs. Larry Flynt" -- says he once saw John Wayne Bobbitt's famous reattached wang IN PERSON ... at an Xmas party!!!
Brett gave us the long and short of it yesterday in L.A. -- where he said he was at a party a while back that was thrown by Hustler honcho Larry Flint ... and Bobbitt decided to swing by.
Brett says a woman talked Bobbitt into whipping out his reworked wang in a bathroom -- and according to Brett ... Bobbitt's penis took a serious turn for the worse.