Penis Cutter Charged with TORTURE
Penis Cutter
Charged with TORTURE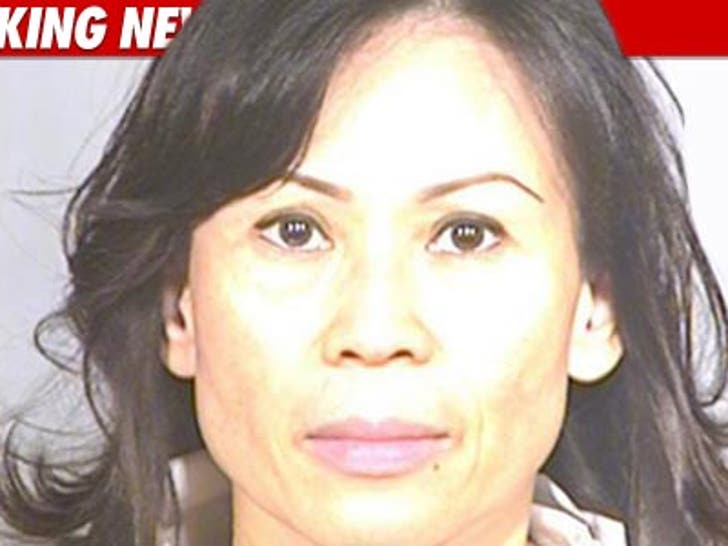 The woman who allegedly lopped off her husband's penis with a knife and tossed it in a garbage disposal has just been charged with 2 felonies, including TORTURE -- and now faces life in prison.
48-year-old Catherine Kieu Becker was also charged with "aggravated mayhem" -- i.e. intentionally causing permanent disfigurement of another human being.
Kieu was arrested late Monday night -- after allegedly drugging her estranged husband, tying him to a bed, and cutting off his penis with a knife ... before mutilating it in a garbage disposal.
She is currently being held without bail.