Lamar Odom in Car Accident in NYC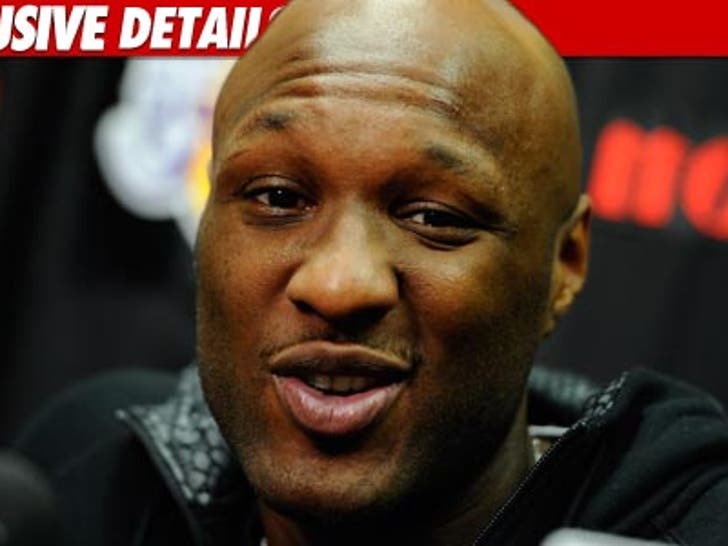 Lamar Odom was involved in a car accident yesterday in New York City, but was not injured ... sources close to the hoops star tell TMZ.
According to our sources, Lamar was being driven by a car service yesterday in Queens when the car struck a motorcyclist and a 15-year-old boy. Lamar was not injured -- but we're told he was particularly upset by the accident (and even crying afterward) since he was already in town for his cousin's funeral.
We were originally told Khloe was in the car with Lamar, but that was not the case. According to our sources, Khloe is in NYC with Lamar but was not with him at the time.
According to MediaTakeOut.com, which first reported the story, the motorcyclist and the 15-year-old boy were both seriously injured.