Mark Ballas: I WON'T Take $$$ from Kim K!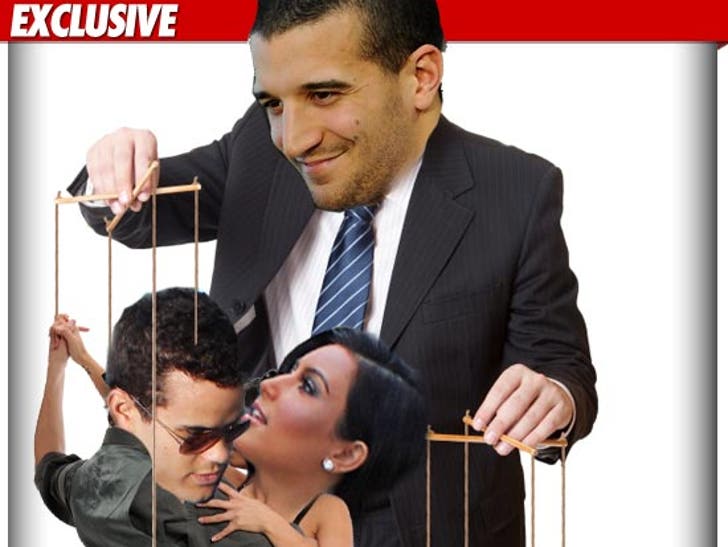 Private dance lessons from Mark Ballas usually run $300/hour ... but TMZ has learned Kim Kardashian won't have to pay the guy a cent ... because he REFUSES to take her money!
Mark has been hitting the ballroom floor with Kim and her fiance Kris Humphries in preparation for their GARGANTUAN wedding ... where the couple plans on performing a waltz for their first dance.
We're told K&K have been practicing up a storm over the last few weeks -- but Kris "is a perfectionist" when it comes to his footwork and has INSISTED on more training.
Kim and Kris have tried to throw some cash at Ballas for all of his help, but the "Dancing with the Stars" pro -- who was just nominated for an Emmy -- simply won't take payment from his former celebrity partner.