Anthony Weiner & The Case of the Mysterious Box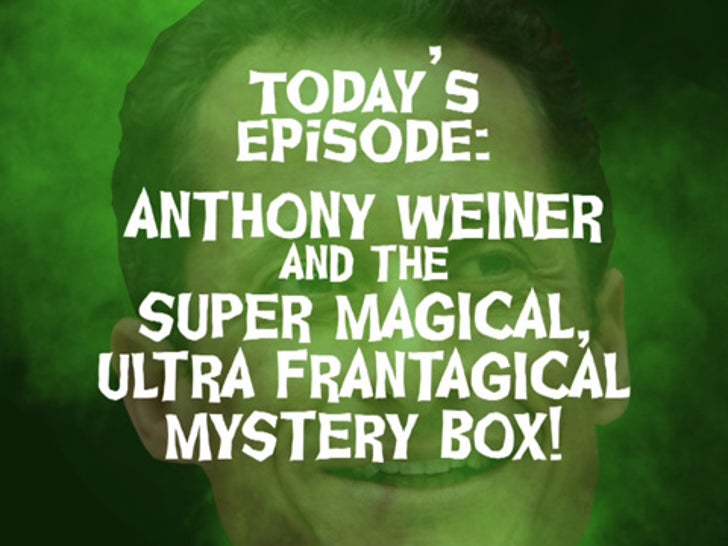 Anthony Weiner raised eyebrows when he was spotted with a mysterious box ... so we put "Inspector Dax" on the case -- along with his new sidekick, "Gumshoe Levin."
Yeah ... expectations are low.
Check out TMZ on TV -- click here to see your local listings!