J.K. Rowling Presents ... Homeless Theater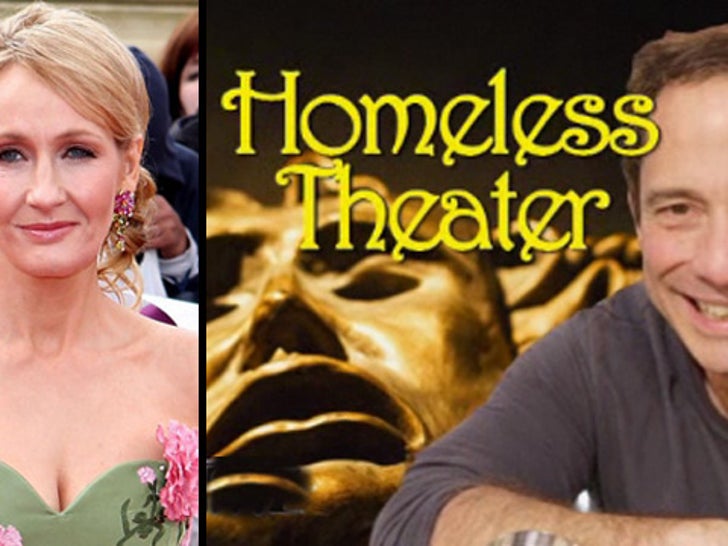 "Harry Potter" author J.K. Rowling just got iced up with a 40-diamond bracelet -- but perhaps she'd like to hand it over to a someone in need ... like a homeless person ... played by Harvey Levin?
Check out TMZ on TV -- click here to see your local listings!