Jessica Simpson Engaged -- Put a Cheap Ring On It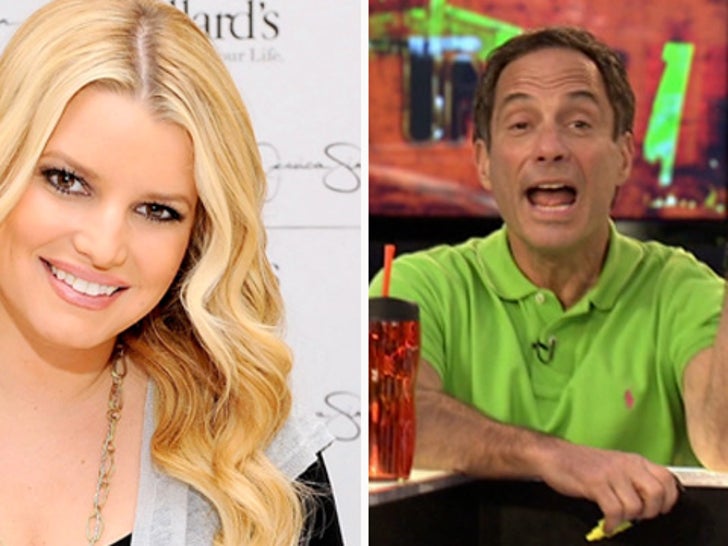 Jessica Simpson's engagement -- great moment for her ... better moment for everyone else to passionately debate how stupid (or not) it is to buy expensive engagement rings. Luuuuuv ...

Check out TMZ on TV -- click here to see your local listings!