The Return of CORNHOLIO!!!!!!!!!!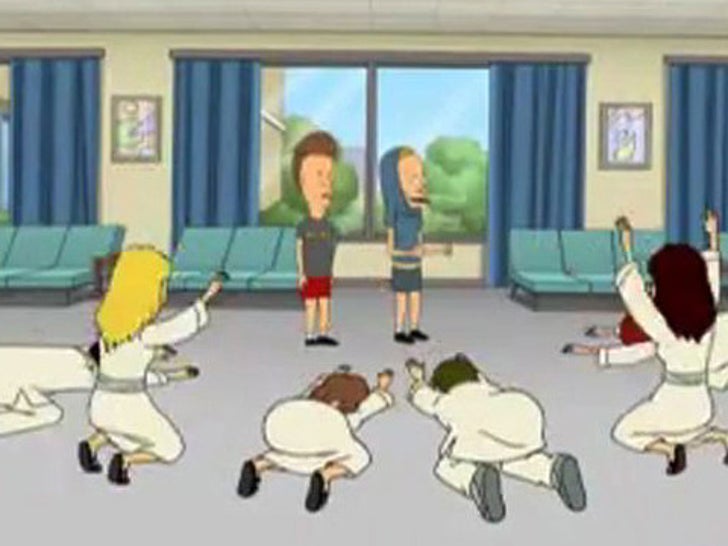 He's baaaaaaaaaack ... and he still needs T.P. for his bunghole!!!
A new clip from the new "Beavis and Butthead" was screened at Comic-Con 2011 in San Diego -- featuring the return of the almighty Cornholio ... from Lake Titicaca.
The new series is set to premiere in October -- and the duo won't just rip music videos this time around ... they're also taking on shows like "Jersey Shore," Teen Mom" and "Twilight."
"My bunghole will ask the questions!"