Daria Left Out of 'Beavis and Butt-Head' Reboot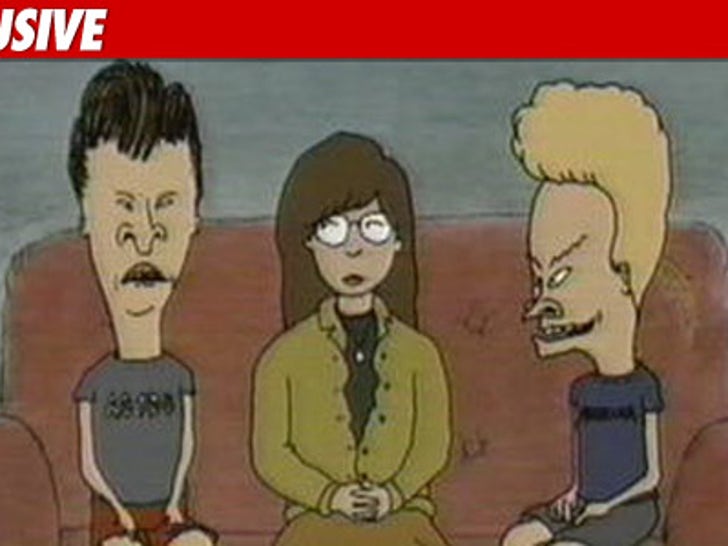 "Beavis and Butt-Head" have been given a second chance at life by the people at MTV ... but it doesn't look like their trusted sidekick Daria will be joining them.
New episodes of "B&B" are supposed to hit MTV this summer. Sources close to the production tell TMZ that some episodes have been voiced already, but so far ... no efforts have been made to reach out to Tracy Grandstaff, the girl who voiced Daria Morgendorffer on the show (and eventually the spin-off).
If we know Daria, she's indifferent to the whole thing.