Leighton Meester Sues Mom -- You Ripped Me Off!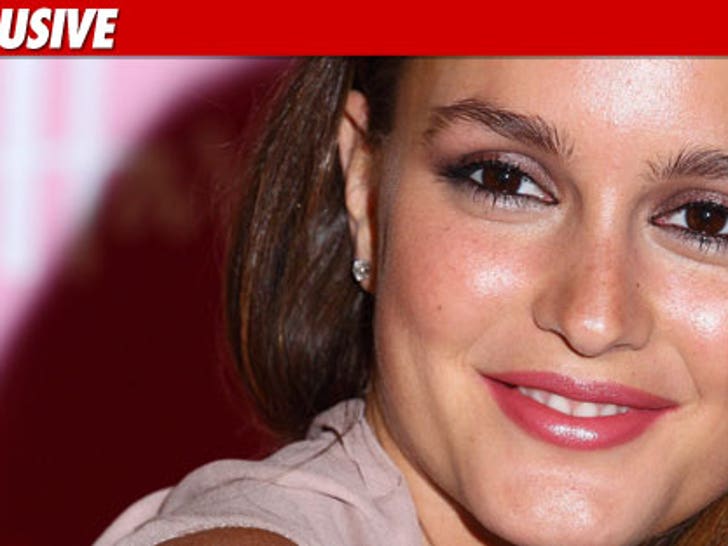 "Gossip Girl" star Leighton Meester is suing her mother, claiming her mom diverted money Leighton sent to her little brother and used it for plastic surgery, Botox and hair extensions.
According to the suit ... obtained by TMZ ... Leighton's mom refused to work, but Leighton felt badly for her younger brother Lex, who has severe medical issues. So Leighton sent her mom $7,500 a month so she could provide for Lex.
But the suit claims the mother, Constance Meester, used the money for cosmetic procedures and other personal expenses.
According to the suit, Constance even tried to convince Leighton ... they had an oral contract requiring Leighton to pay her $10,000 a month for life. Leighton says it's a total lie.
Leighton claims her mom threatened to file a $3 million lawsuit against her unless Leighton started coughing up the dough.
Leighton wants the judge to declare there's no contract between her and her mom.