Suspects Charged in L.A. Dodgers Beating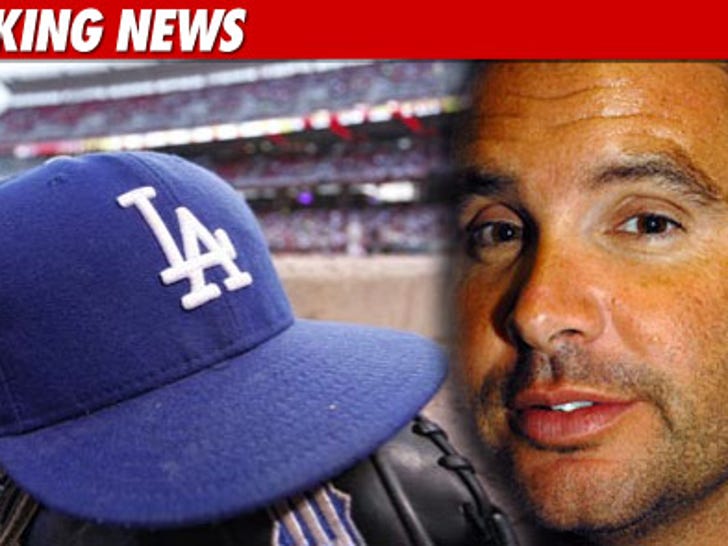 Dodgers beating suspects Louie Sanchez and Marvin Norwood have just been charged in connection with the brutalization of San Francisco Giants fan Bryan Stow ... TMZ has learned.
The L.A. County D.A. filed the charges against the suspects moments ago.
As we previously reported, the two suspects were arrested yesterday. They are both still in custody on $500,000 bail.
UPDATE: Both men were each charged with 3 felonies -- one count of mayhem, one count of assault by means likely to produce great bodily injury, AND one count of battery with serious bodily injury.
The complaint alleges both men "personally inflicted great bodily injury on Stow." The men are set to be arraigned first thing Monday morning.
If convicted, Sanchez faces up to 9 years in prison and Norwood faces up to 8 years in prison.
As for the woman who was also arrested in connection with the case -- 31-year-old Doreen Sanchez -- charges are still pending.