Billionairess Petra -- Money CAN Buy Happiness!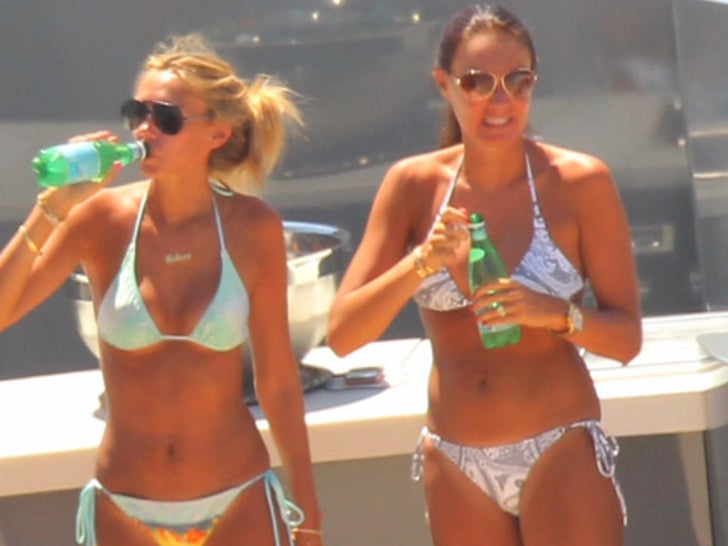 22-year-old billionaire heiress Petra Ecclestone bought Candy Spelling's mansion, has a yacht with a hot tub, and commutes by a helicopter. It's almost enough to make you forget she AND her sister are also HOT!
Check out TMZ on TV -- click here to see your local listings!