Katherine Jackson: No Evidence Estate Killed MJ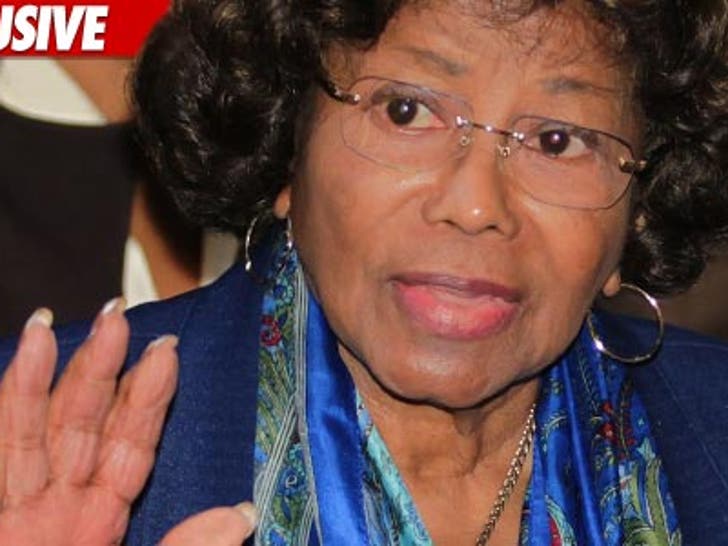 Katherine Jackson tells TMZ she knows of NO evidence to support the conspiracy theory that people connected with the Michael Jackson Estate killed the singer.
A number of people, including LaToya Jackson, have suggested there was a conspiracy to kill Michael.
Katherine tells TMZ ... "It is only natural for people who loved Michael, including family members, to be suspicious about the circumstances surrounding Michael's untimely death. So far I have not seen one shred of evidence that anyone associated with Michael's estate conspired to kill him.
She continues, "If such evidence ever comes to my attention I will be the first to bring those facts to light. No one loved Michael more than I loved him, but no one should be falsely accused, as Michael was, of a crime they did not commit."