La La's eBay Auction -- How Do You Use This Thing?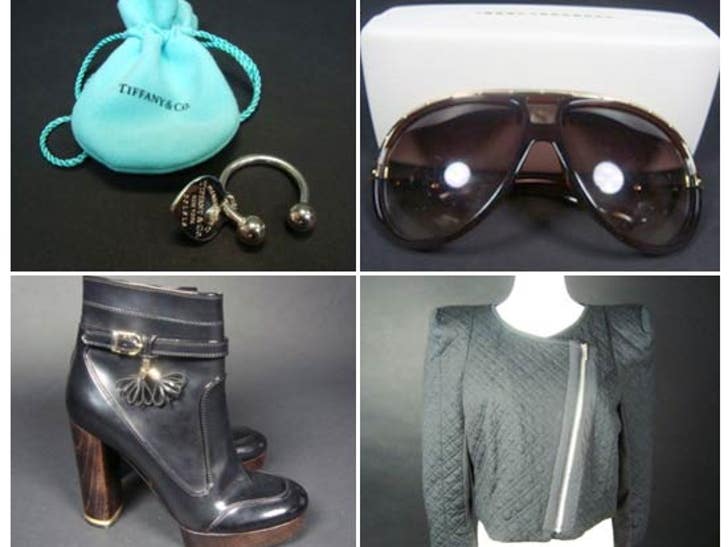 La La Vazquez knew she wanted to use eBay to sell some of her stuff for charity -- but she didn't quite know what she was doing ... and now some of her belongings could be sold for pennies on the dollar.
La La is helping to raise money for Oxfam by selling off some of her amazing fashions -- such as a pair Giuseppe Zanotti black leather boots and a dress by Diane von Furstenberg.
The problem is ... La La didn't set a reserve price (a price that HAS to be reached during bidding or else the item would not be sold) for any of the items -- which means La La could be parting with some of her things for a fraction of what their worth.
Hey, at least it's all for a good cause!