'Dancing w/ the Stars' -- Sorry for All the D-Listers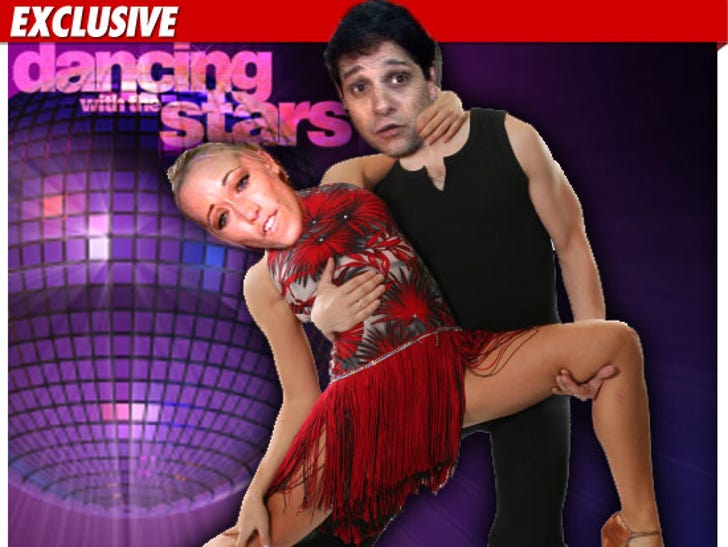 Say goodbye to the likes of Ralph Macchio and Kendra Wilkinson on "Dancing with the Stars" ... TMZ has learned producers are on the hunt for more "high profile" celebs next season ... in the hopes of cutting down on the gimmicky stars they've booked in the past.
Sources connected to the show tell TMZ ... producers are under direct orders to find "more high profile" people than in the past seasons ... after booking a string of D-listers like The Situation, Kate Gosselin, Audrina Patridge, Jake Pavelka and Holly Madison.
In order to lock down the BIG names, we're told producers are offering A-listers complete control over their rehearsal schedule -- telling them there's NO minimum rehearsal requirements ... and they can practice as little or as much as they want.
Celebs will also have final say on music selections and costume design ... including colors, cuts and styles.
So far, no word if producers have signed any of the "high profile" people in their crosshairs.