Katherine Heigl and Mom -- The $1.7 Million Gamble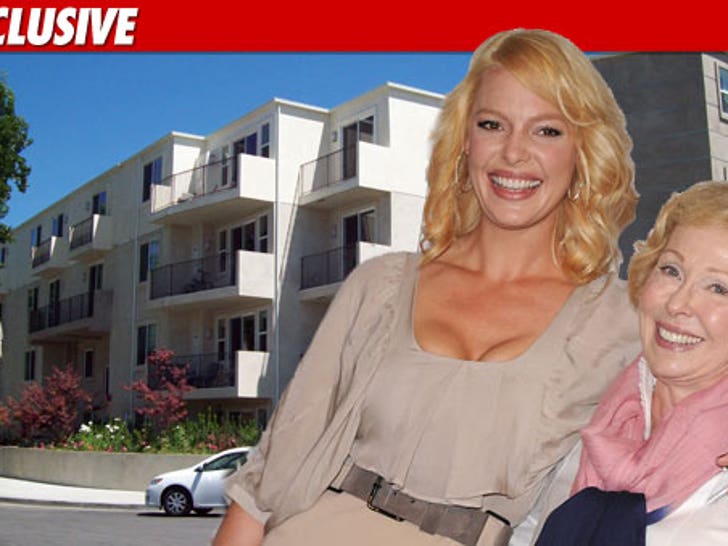 Katherine Heigl has officially gone into business with her mother, each investing close to a MILLION bucks so they can be co-owners of a bunch of luxury condo units in L.A.. ... TMZ has learned.
According to documents filed with the L.A. County Recorder's Officer, Heigl and Mama Heigl have each shelled out $850k towards an investment group which bought 8 condo units in Sherman Oaks, Ca.
The units ain't too shabby -- with hardwood flooring, granite counters, balconies and fireplaces.
Plus, the condo building is right down the street from an In 'n Out Burger!! Location! Location! Location!