Casey Anthony -- 7 Beers From HOTness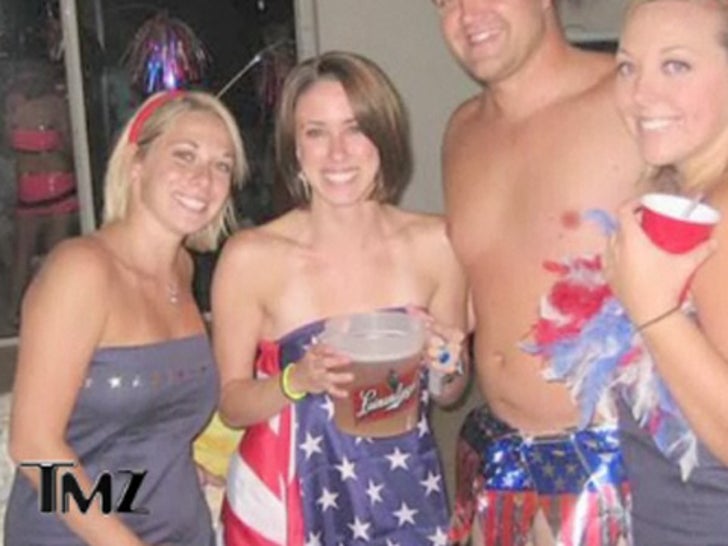 Is Casey Anthony hot? That's the question few will ask ... and even fewer want to answer -- but we're about to do both. Begin judging in 3 ... 2...
Check out TMZ on TV -- click here to see your local listings!