Blake Fielder-Civil: I Could Have Saved Amy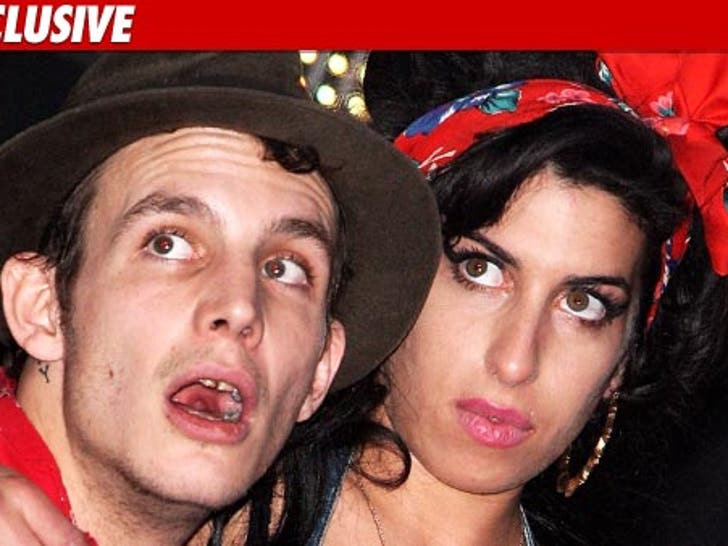 Amy Winehouse's ex-husband, Blake Fielder-Civil is anguishing, because he believes he could have saved Amy.
Blake's dad, Larry Fielder, tells TMZ ... his son knew better than anyone the depth of Amy's drug addiction, and had planned to stage an intervention of sorts when he got out of jail -- the problem ... he's locked up until March, 2012.
There's obviously another issue -- Blake and Amy were famously co-dependent junkies and neither seemed capable of helping the other during their marriage.
Larry tells us ... shortly after Amy died Blake called him, crying hysterically. Blake's current girlfriend, Sarah, visited him in jail recently for an hour and all Blake did was cry.