Amy Winehouse Funeral -- Mark Ronson, Kelly Osbourne Attend
Amy Winehouse Funeral
Ronson, Osbourne Attend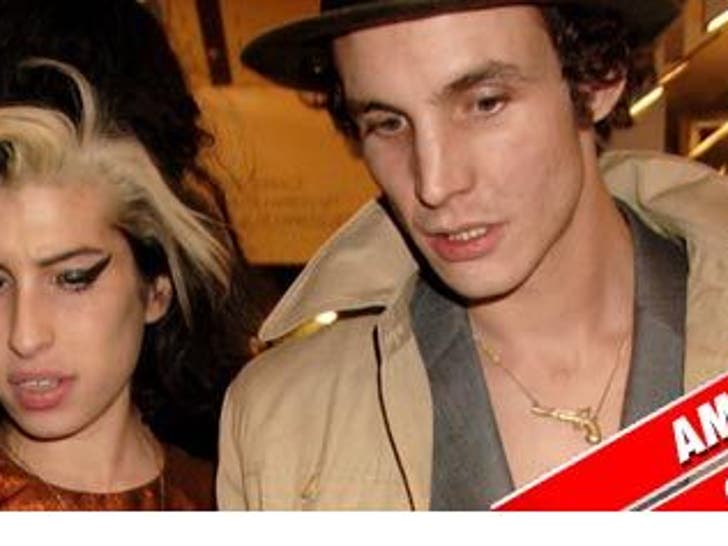 Amy Winehouse's funeral is underway at a cemetery in North London -- and, Mark Ronson -- who produced most of her "Back to Black" album -- and Kelly Osbourne have arrived to pay their respects.
As a tribute to Amy .... Osbourne showed up to the Edgwarebury Cemetery wearing the singer's signature beehive style hairdo.
As for who's NOT showing up, sources tell TMZ her ex-husband, Blake Fielder-Civil -- who's currently serving 32 months in prison for burglary and possession of an imitation firearm -- was denied release to attend the funeral.
Amy was found dead on Saturday at her home in London -- the cause of death has not been determined.