Jay-Z -- Private Jet Lawsuit Shot Down
Jay-Z
Private Jet Lawsuit Shot Down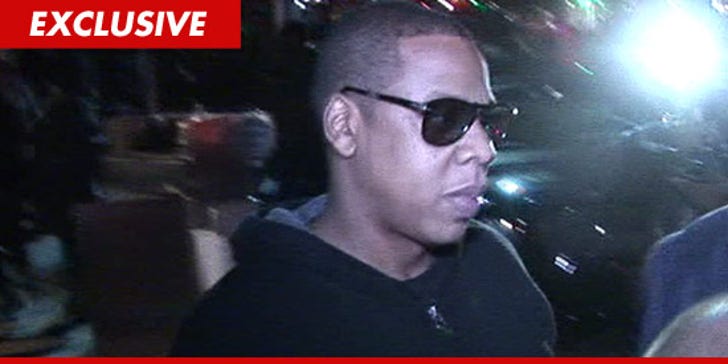 EXCLUSIVE
A $137,000 private jet lawsuit against Jay-Z has been brought in for an unexpected landing -- TMZ has learned, the case has been dismissed.
TMZ broke the story ... Jigga was sued in 2010 for flaking on a six-figure bill after racking up 55 hours of flying time on a private jet -- and only paying for 37.
But good news for Hova, the private jet company has dismissed the case.
It's unclear exactly why -- but you can bet a private settlement was reached. Calls to both Jay-Z's camp and the private jet company were not returned.