David Kelly 'Charlie and the Chocolate Factory' Grandpa Dies -- Dead at 82
'Charlie & Chocolate Factory' Grandpa
Dead at 82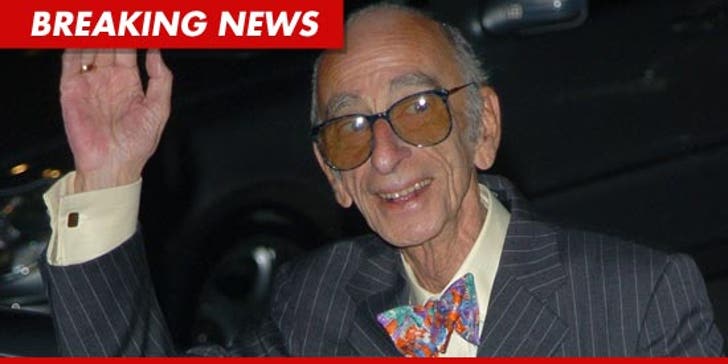 R.I.P.
David Kelly -- the Irish actor who played Grandpa Joe Bucket in the 2005 Tim Burton remake of "Charlie and the Chocolate Factory" -- has died.
Kelly -- also famous for his naked motorcycle ride in the 1998 film "Waking Ned Devine" -- died after a short illness.
Kelly's list of film credits also includes "The Italian Job" in 1969, "Into The West," "Laws of Attraction," "Stardust," and "Agent Cody Banks 2" (classic).
He was married to actress Laurie Morton and had two children. He was 82.