Halle Berry's Fiance Olivier Martinez -- Pulled Over by Cops in L.A.
Halle Berry's Fiance
Pulled Over by Cops in L.A.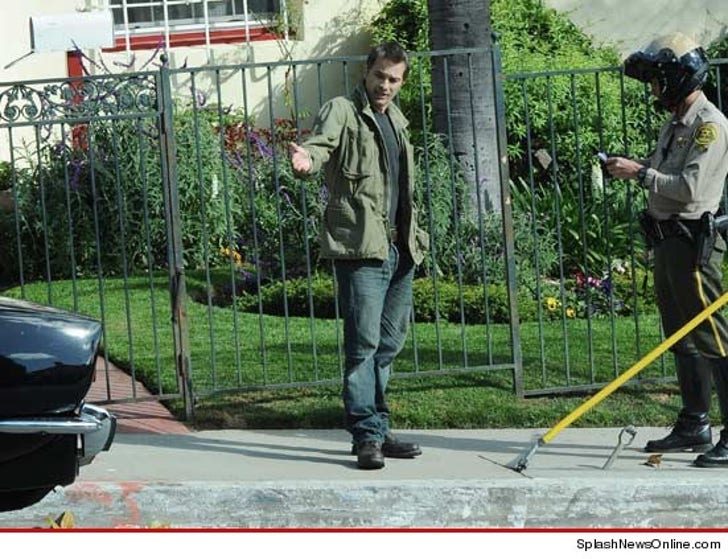 Paparazzi Photo
Halle Berry's fiance Olivier Martinez had his own legal SNAFU earlier today -- when police pulled the French actor over in West Hollywood ... right in front of Nahla's school.
Law enforcement sources tell TMZ, Olivier was pulled over for having no front license plate, and no current registration stickers ... a big no no in the state of California.
According to sources Olivier was simply written up ... issued a ticket ... and sent merrily on his way.