Paula Abdul -- $900,000 Poorer After Slip-and-Fall Lawsuit
Paula Abdul
$900,000 Poorer
After Slip-and-Fall Lawsuit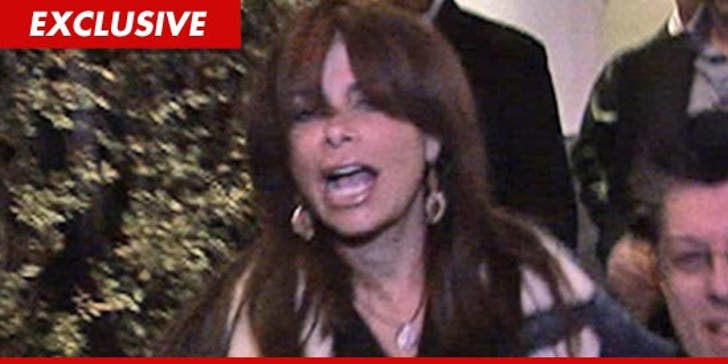 EXCLUSIVE
Paula Abdul just learned a valuable lesson in court ... don't let random women slip and fall in your driveway -- because it could cost you $900,000.
TMZ broke the story ... a woman named Jill Kohl sued Abdul back in 2009 -- claiming she took a nasty fall in Paula's driveway, during a taping of the former "American Idol" judge's reality show "Hey Paula" ... and it paid off ... big time.
Jill's lawyer Robert Rodriguez Clayton tells TMZ, Paula has agreed to cough up $900,000 in damages over the incident as part of a settlement.
But Jill didn't just sue Paula -- she also went after the production company behind the reality show, which, Clayton tells us, has since agreed to pay up $100,000.
In total, Jill's making off with a cool $1 million.