Kristen Stewart Discusses Nude Scenes
Kristen Stewart
Actress Discusses Nude Scenes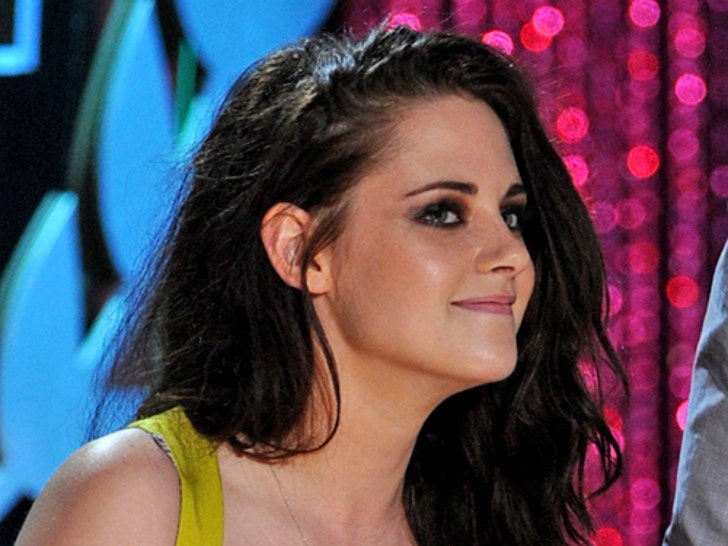 In Other News
Kristen Stewart
proved she has
range
when she sat down to discuss her nude scenes in her latest film.
From Huffington Post
: "The 'Twilight' star appears nude multiple times throughout the film, engages in a threesome and masturbates two male characters. It's obviously a marked departure from the series that catapulted the sulky actress to fame, but then again, 'Twilight' has been known to lead to some pretty sexy results. (Paging
Fifty Shades of Grey
.)
When asked about the scenes at a news conference, Stewart said her decision was simple. 'I wanted to do it' she said. 'I love pushing, I love scaring myself.'"