Liberty Ross -- Hubby Rupert Sanders Makes Full Court Press to Save Marriage
Liberty Ross
Hubby Makes Full Court
Press To Save Marriage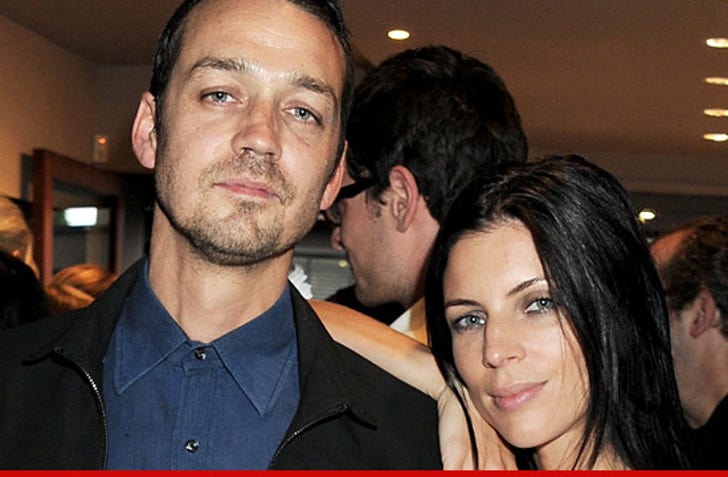 EXCLUSIVE
Rupert Sanders -- the straying hubby of Liberty Ross -- is "desperate" to save his marriage ... so say sources connected to the famous director.
Our sources say Rupert is begging Liberty to give him another chance, but Liberty is playing it cool. She is non-committal, but our Rupert sources say she has imposed a number of "conditions" that must be met for a possible reconciliation.
As for the conditions ... the easy one is keeping his genitals to himself. Rupert has told Liberty he's down with that. The sources say Rupert has been told in no uncertain terms he must be a better husband. As for whether he's up to the task ... the jury is out.
Our Rupert sources say it doesn't look like there will be an immediate decision on the marriage -- it's likely to take months.