Uppercut Bus Driver Artis Hughes FIRED -- You Broke the Rules
Uppercut Bus Driver
FIRED
You Broke the Rules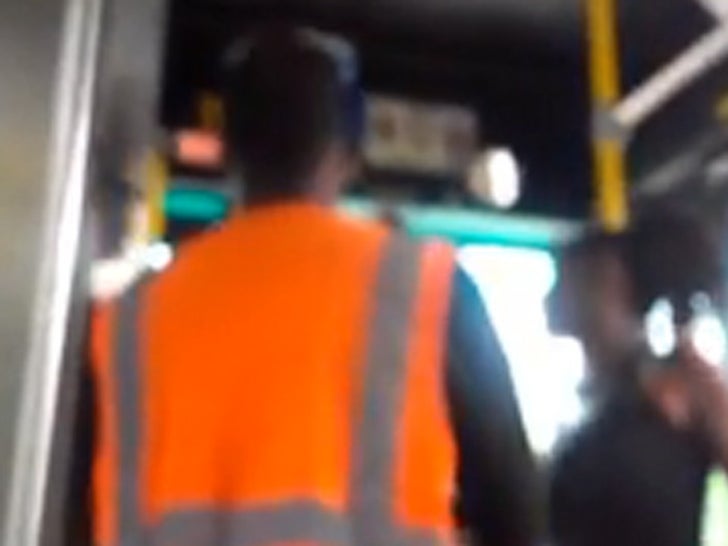 **WARNING -- VIDEO CONTAINS REALLY BAD LANGUAGE**
The Cleveland bus driver who fired back at an aggressive female passenger with a FEROCIOUS uppercut to the face ... has been fired by his bus company.
The Greater Cleveland Regional Transit Authority has announced ... Artis Hughes was terminated from his job ... for not following policy after he was assaulted by the passenger back in September.
In a statement, the RTA explains ... "Mr. Hughes claims that his actions were in self-defense. The evidence does not support that claim."
"We expect our employees to diffuse any potential situation. We do not believe that Mr. Hughes took the proper steps to diffuse this situation."
"The proper procedure would have been to pull over and stop the bus, then call Transit Police for assistance."
However, RTA does say ... "The customer was out of line and charges have been filed against her."
Moments after the driver smacked the woman, he told her, "She wanna be a man, I'm gonna treat you like a man."
So far, no comment from the bus driver.