Kathie Lee Gifford -- People Who Shave Their Vaginas Are STUPID
Kathie Lee Gifford
People Who Shave Their
Vaginas Are STUPID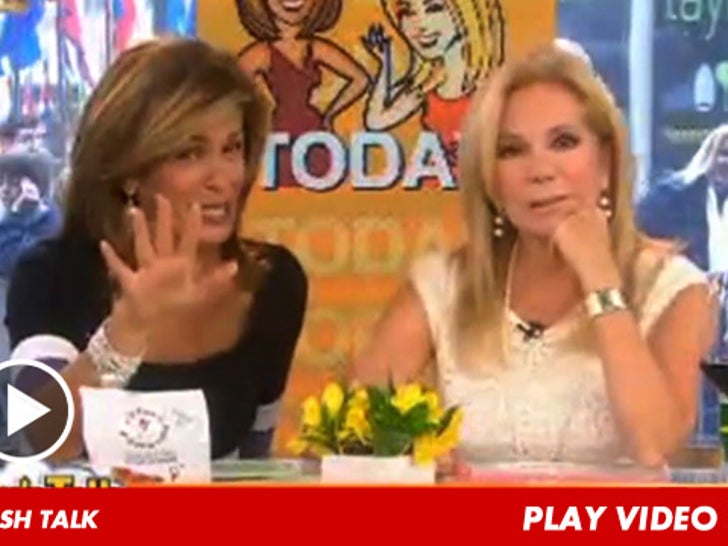 Kathie Lee Gifford doesn't shave her vagina ... in fact, she looks down on people who do (people like Hoda Kotb) ... and the only reason we know it is because she talked all about her hoo-hah hair care ON LIVE TV!!!
Kathie Lee and Hoda were talking pubes on "Today" Friday morning ... and discussing if certain personality traits fall in line with how a woman manicures her special area.
Kathie Lee made it clear ... she rocks the full vagina-fro ... and she's damn proud of it.
Hoda on the other hand ... not so much.