James Gandolfini -- Remains Headed Home Soon
James Gandolfini
Remains Headed Home Tomorrow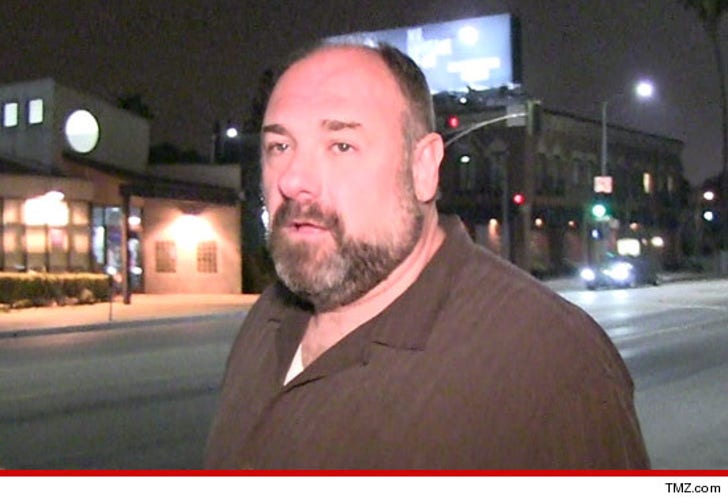 Breaking News
The remains of James Gandolfini may be flown to his homeland Monday ... and it's no small feat.
A family spokesperson says, "The provisional plan is to depart Rome tomorrow afternoon and arrive in the U.S. in the evening."
It often takes a week or longer to return a body when an American dies in Europe. The red tape is unfathomable.
Funeral services for the 51-year-old "Sopranos" star are planned for later this week at the Cathedral of Saint John the Divine in NYC.