Halle Berry -- Her Baby's Downright Medieval!
Halle Berry
Her Baby's Downright Medieval!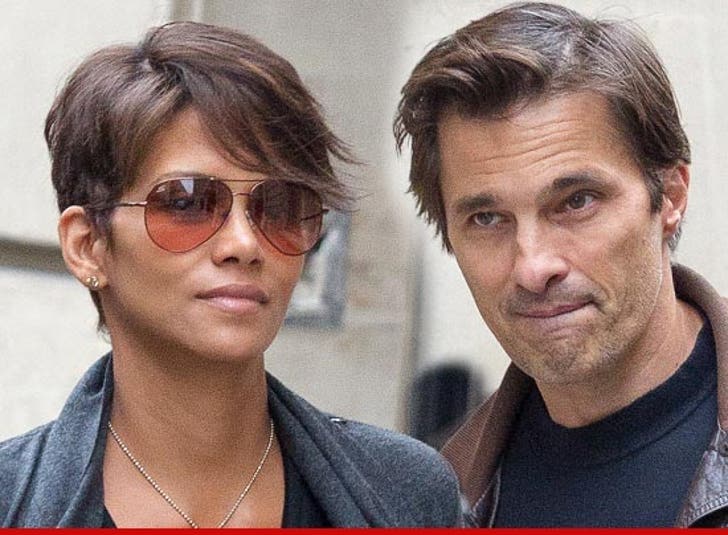 EXCLUSIVE
Halle Berry and Olivier Martinez went back more than a thousand years to find a name for their new baby ... TMZ has learned.
Sources familiar with the situation tell TMZ ... Halle and Olivier named their son MACEO ROBERT MARTINEZ.
The name was popular in the 9th through the 14th century.
As for the meaning of Maceo -- Gift of God.
The name is Spanish in origin. Olivier's dad is Spanish. As for Robert -- that's the first name of Olivier's dad.
The current version of Maceo is Matteo or Matthew.
So bottom line -- the name is all about Olivier.