Michael Vick -- I Want to Stay In Philly ... But I Understand If I Get Shipped Out
Michael Vick
I Want to Stay In Philly
But I Understand If I Get Shipped Out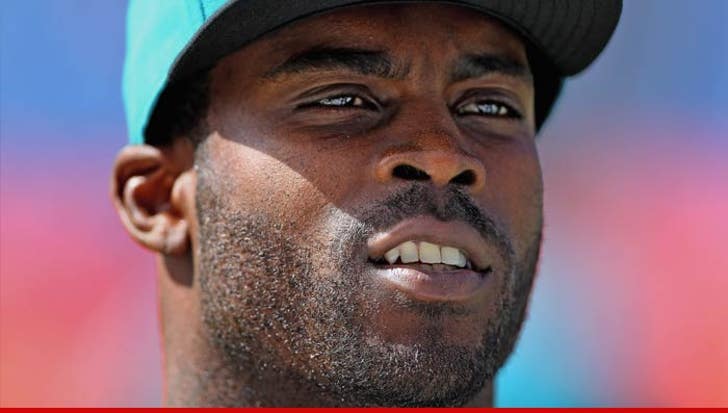 Exclusive Details
He may have lost his starting job, -- and there's talk he could be out in Philly next year -- but Eagles QB Michael Vick says he "would love nothing more" than to stay with the team that gave him his 2nd chance.
A rep for Vick tells TMZ Sports ... Mike knows his days in the City of Brotherly Love may be numbered -- but he still feels extremely grateful to the organization for allowing him to resuscitate his career in 2009 following his stint in prison.
In fact, we're told Vick is genuinely happy for his replacement Nick Foles -- and is taking pride in mentoring the young QB.
Of course, Vick lost the starting gig after suffering a hamstring injury this year -- and Foles has been crushing it ever since he took over.
We're told Vick -- who's 33 years old -- isn't even considering retirement -- his rep tells us Mike is confident he can play in the league for at least another "3 to 4 years."