Tamba Hali -- I Still Respect Joe Paterno ... I'm Not 'Stuck On That Sandusky Bulls**t'
Tamba Hali
I Still Respect Joe Paterno
I'm Not 'Stuck On That Sandusky Bulls**t'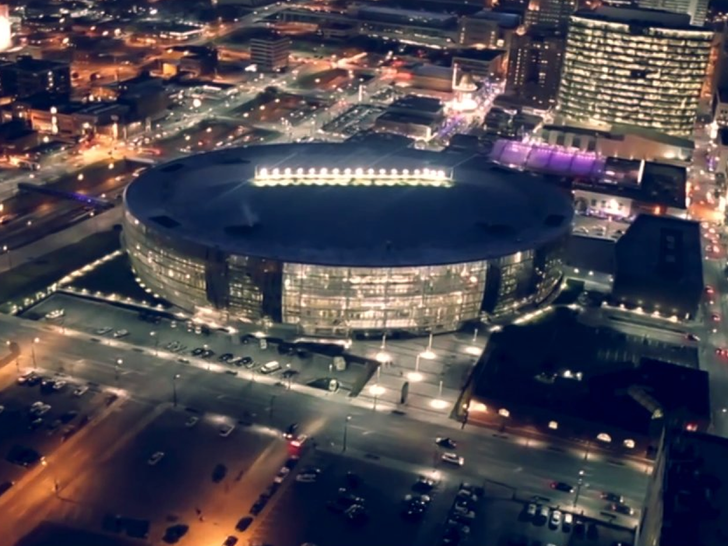 Waiting for your permission to load Vimeo video.
KC Chiefs superstar Tamba Hali is sticking up for his former Penn State coach Joe Paterno in a new rap song ... in which he seems to blow off the PSU child rape scandal as "Sandusky bulls**t."
Hali -- who owns his own record label -- just dropped a new video called "Jodeci Freestyle" ... in which he references Paterno and addresses the haters.
"It's like he's gone ... but uh ... he's still living through me."
He adds, "Ya'll would never understand 'cause ya'll stuck on that Sandusky bulls**t."
The Sandusky BS that Hali could be referring to is the fact that Joe's legacy was forever tarnished by his inaction while Sandusky was raping at least 8 young boys -- including at least one he sexually assaulted in the Penn State locker room.
Penn State was hit with significant sanctions from the scandal -- and Joe's legendary statue was REMOVED from the PSU campus.