Devo Singer Mark Mothersbaugh Sued -- They Called Me 'Stupid Pig' ... Ex-Nanny Claims
Devo Singer Sued
They Called Me 'Stupid Pig'
... Ex-Nanny Claims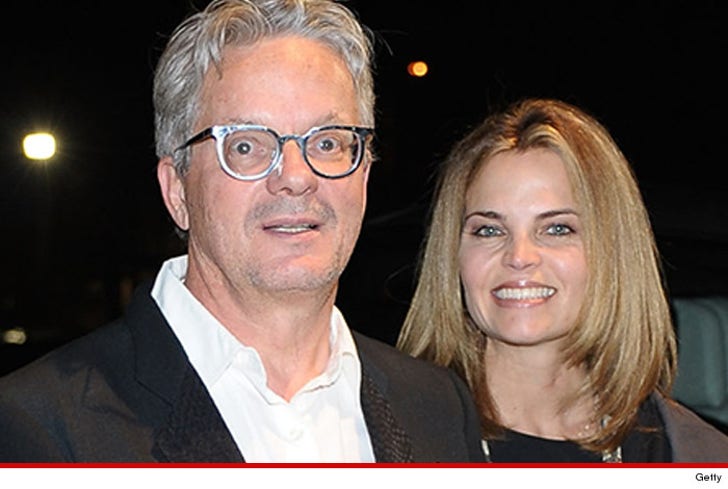 Breaking News
Devo's Mark Mothersbaugh and his wife cracked that whip just a little too hard ... according to their ex-nanny who claims the couple abused her verbally and financially -- and then dropped her for a younger model.
Luna Kahn, the ex-nanny, says she got canned by Mark back in April when she returned from 2 weeks medical leave for intestinal surgery ... this according to the lawsuit she filed this week in L.A.
TMZ obtained a copy of the suit, and in it Kahn says the Mothersbaughs cut her hours to 4 per week, and when she complained ... Mark told her, "If you don't like it, don't bother coming back."
64-year-old Kahn describes Mark's wife Anita as a real tyrant -- in the docs she says Mrs. M. commonly called her a pig, an idiot, stupid and dumb right to her face.
Kahn also claims she regularly worked more than 40 hours a week, but rarely got overtime.
In the suit, she says the couple had already hired a new, younger nanny when she got back from surgery ... and feels cutting her hours was a ploy to force her to quit.
Kahn is suing for wrongful termination, age discrimination, emotional distress, and her unpaid overtime.
When a problem comes along ...