Colin Kaepernick Case -- Miami Police Call BS On Evidence Tampering Claims
Kaepernick Case
Miami PD Calls BS
... On Tampering Allegations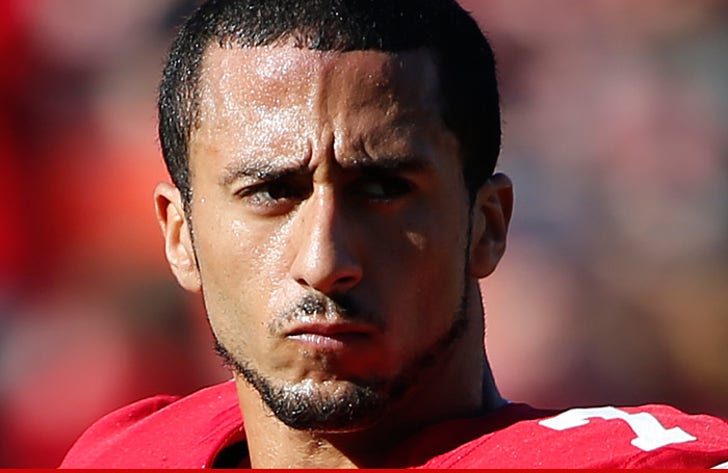 EXCLUSIVE
The Miami Police Department is coming out swinging against the Colin Kaepernick accuser -- claiming her allegations that cops tampered with evidence are total B.S. and they can prove it.
We broke the story ... the accuser, Jayniece Prichette, filed a complaint with the PD claiming "corrupt" cops tampered with her toxicology tests and rape-kit evidence ... and ultimately destroyed her case against the NFL star.
But a spokesperson for the Miami PD tells us the cops NEVER handled any of the medical tests or the rape-kit -- insisting that evidence was collected by medical personnel at a rape treatment center. The rep says cops never laid a hand on the evidence ... and only learned the results of the tests when the rape center contacted them with the information.
There's more ... Miami PD says they reached out to Prichette to follow up on her complaint -- but say she "wasn't cooperative" ... and officials ultimately made the decision to end the internal affairs investigation.
Translation: case closed.