Kevin Kolb Arrested -- Ex-NFL QB Reportedly Busted For Boating While Drunk
Kevin Kolb
Ex-NFL QB Arrested
... Boating While Drunk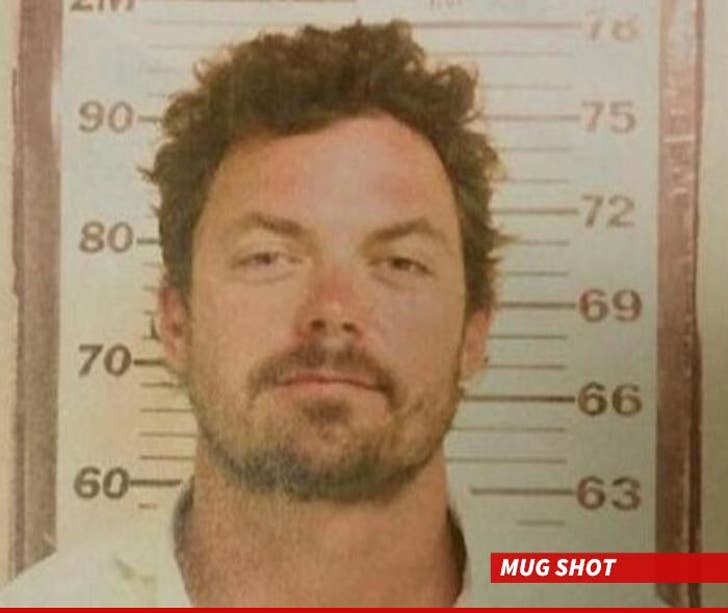 Exclusive Details
Ex-NFL quarterback Kevin Kolb was arrested for boating while intoxicated in Texas this weekend ... and spent nearly 12 hours in jail.
Law enforcement tells TMZ Sports ... the 29-year-old former Philadelphia Eagles QB was popped early Saturday morning in Willacy County, TX by Parks & Wildlife officials and was thrown in a cell at 2:44 AM.
Kolb was released at 1:11 PM after posting $3k bond.
Kolb didn't play an NFL game last season -- despite the fact he was on the Buffalo Bills roster -- after suffering a season-ending concussion during a pre-season game.