NFL Star Jonathan Dwyer -- Pleads Not Guilty ... In Domestic Violence Case
Jonathan Dwyer
Pleads Not Guilty
... In Dom Violence Case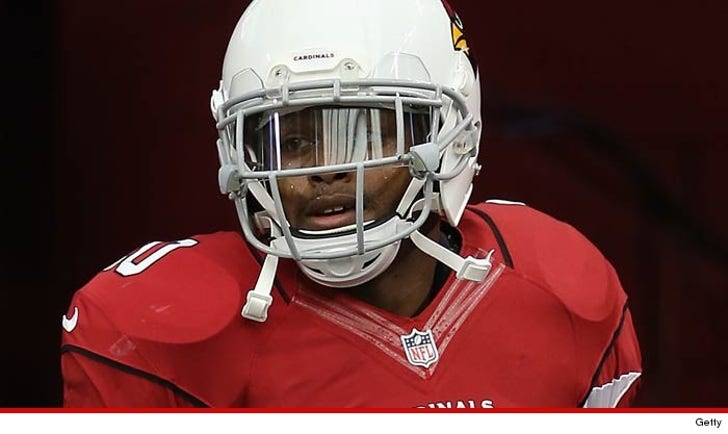 Breaking News
Arizona Cardinals running back Jonathan Dwyer has plead NOT GUILTY to charges -- stemming from allegations he beat the crap out of his wife and threw a shoe at his 17-month-old son.
As we previously reported, Dwyer was arrested on Sept. 17th ... after his wife told police the RB went ballistic on her back in July.
Dwyer's wife told cops he headbutted her in the face, threatened to kill her, punched her in the face with a closed fist ... and also fired the shoe at their child.
But Dwyer says it's all BS -- and moments ago, plead not guilty to felony aggravated assault and eight misdemeanors, including assault, criminal damage and disorderly conduct.
Dwyer is due back in court in November.