10 Super Bowl I #FlashbackFriday Photos THAT YOU CAN BET ARE AWESOME
10 Super Bowl I #FlashbackFriday Photos
THAT YOU CAN BET ARE AWESOME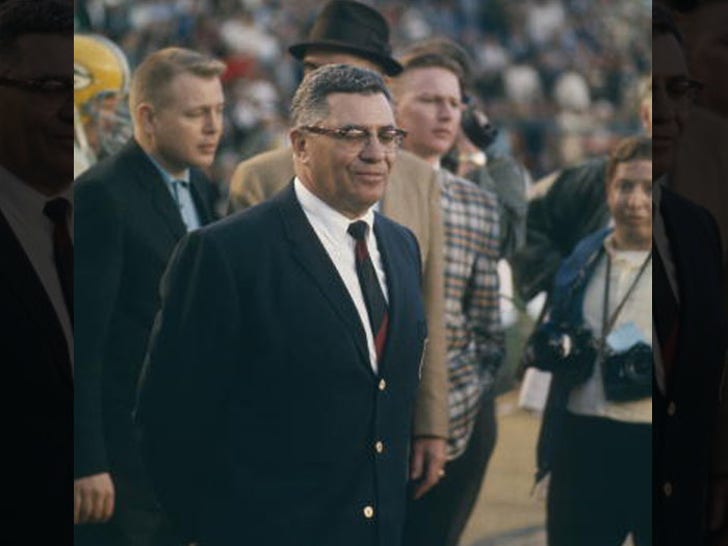 Getty
Super Bowl XLIX may be upon us, but before the big game gets underway ... we need to take a trip back to 1967 and remember where this all began.
Billed humbly as the First AFL-NFL World Championship Game, the Green Bay Packers whooped the Kansas City Chiefs 35-10 at the L.A. Memorial Coliseum -- and the game looked really different.
10. Idina Menzel who? 1967 only needed a trumpeter for the National Anthem.
9. That giant camera definitely didn't get in the way on the field.
8. Packers QB Bart Starr was a real man -- he only needed one bar of protection on his helmet!
7. When that solid protection failed, six people were needed to cart off the wounded.
6. Way before Kathie Lee got her hands on him, Frank Gifford announced from the sidelines for CBS.
5. No potential wardrobe malfunctions to worry about with the college marching band half time show.
4. Who needs modern medicine when you've got ice and a bucket?
3. Eat your heart out, Tom Brady. WR Boyd Dowler was the hunk of '67.
2. The big game wasn't the hottest ticket in town yet -- as the rows of empty bleachers prove.
1. Winning Packers head coach Vince Lombardi -- the man the Super Bowl trophy came to be named after.