9 Famous Oscars You Won't See At The Academy Awards This Year
9 Famous Oscars
You Won't See At
The Academy Awards This Year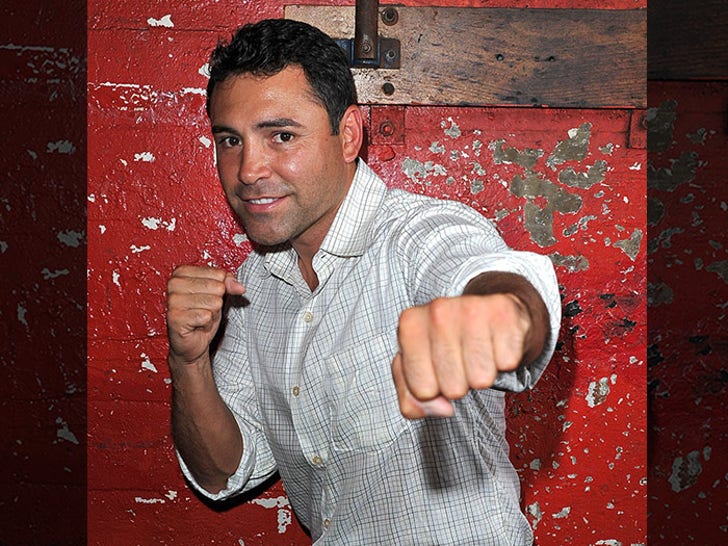 Getty
Hollywood's buzzing about the Oscars this weekend ... but the gold guy is far from the only famous one in town.
Check out the 9 most famous guys who share Tinseltown's favorite name!
9. Oscar Wilde could write himself a Best Original Screenplay victory
8.Oscar De La Hoya's fighting to add a Best Stunt category
7. Oscar Nunez knows a thing or two about Best Documentary
6. Oscar de la Renta has Best Costume Design all sewn up
5. Oscar Pistorious found himself out of the running this year
4. Oscar Madison's (Jack Klugman) roommate Felix is more interested in the ceremony, oddly
3. Oscar Isaac could sing a Best Original Song or two
2. Oscar Jaenada is a lock for Best Foreign Language Film
1. Oscar the Grouch has Best Actor in the can!