30 Dirty Ron Swanson Mustache Pics To Give "Parks and Recreation" A Prickly Kiss Goodbye
30 Dirty Ron Swanson Mustache Pics
To Give "Parks and Recreation"
A Prickly Kiss Goodbye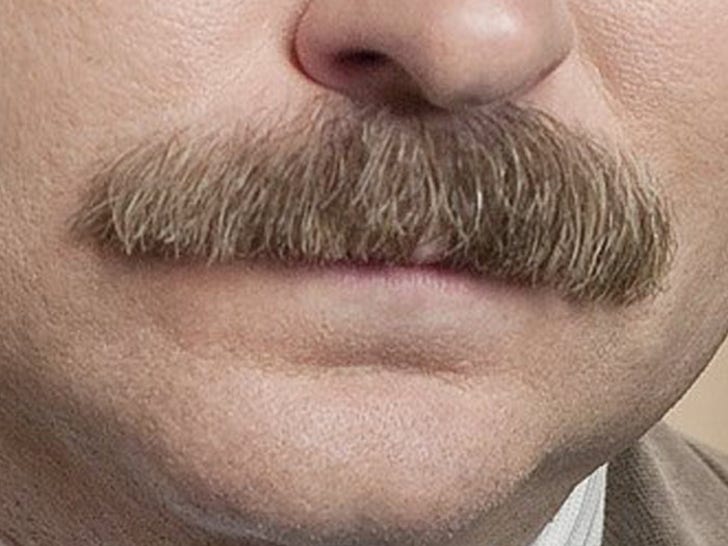 Getty
"Parks and Recreation" is signing off after seven seasons ... taking Ron Swanson's sweet 'stache with it.
With your weekly fix of fantastic facial hair on the way out, here's 30 shots of those wonderful whiskers to get you by. Just be careful of the rug burn!