'Empire' Writer -- White Guys Shouldn't Control the N-Word
'Empire' Writer
White Guys
Shouldn't Control the N-Word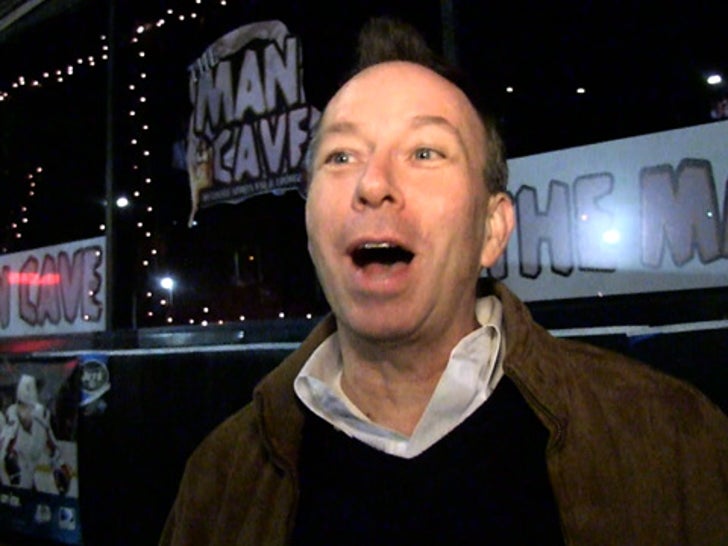 White TV writers have no business deciding if the N-word should be hurled around ... so says the guy who wrote Wednesday night's episode of "Empire."
David Rambo was leaving The Man Cave Sports Bar in L.A. when our photog asked him about Terrence Howard's desire to sprinkle "Empire" scripts with that word ... and he wants it with an "er."
Rambo -- who is also a co-exec producer on the show -- is duly deferential ... because for him it's strictly racial.

So we gotta ask ...