NeNe Leakes -- Hey 'Fashion Police' ... I'm The Next Joan Rivers
NeNe Leakes
Hey Fashion Cops ...
I'm The Next Joan Rivers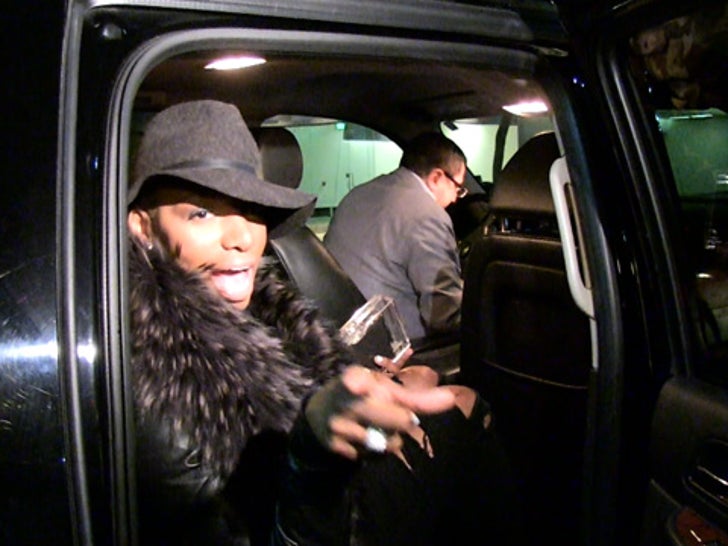 NeNe was leaving Mr. Chow in Bev Hills Monday night when she pitched herself to our photog, explaining she and Joan have the same MO.
Here's the problem. Saying she could be the next Joan is a shot at Kathy Griffin, who probably has a say on who gets the open spot.
Chick feuds ... they're fun.