Khloe Kardashian -- Saving Her Voice ... To Talk Fashion?
Khloe Kardashian
Saving Her Voice
To Talk Fashion?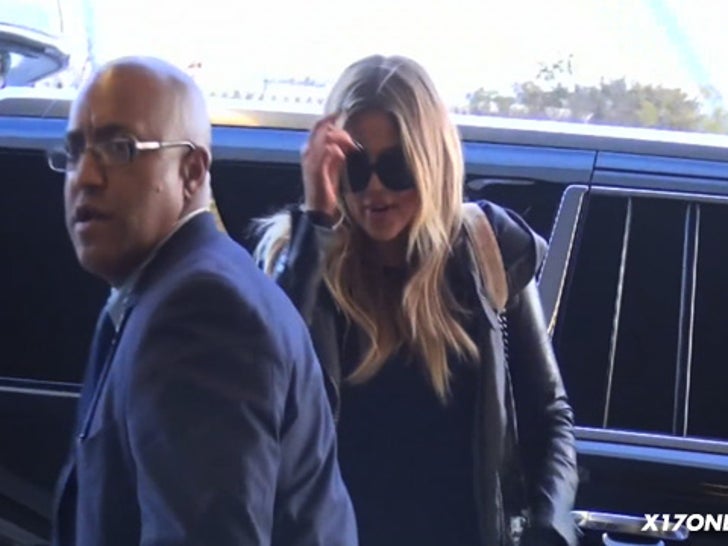 It didn't take long for rumors to start flying that Khloe -- who covered Oscars red carpet fashions for E! --might fill Kelly's shoes over at 'FP.' So, Sunday at LAX a photog asked her straight up about joining Kathy Griffin and Melissa River's team.
Watch ... Khloe's definitely playing it close to the vest, but y'know -- sometimes people say less when there's more on the line.