Pirates of the Caribbean -- Fraud On Set & a Parrot Too! (TMZ TV)
Pirates of the Caribbean
Fraud On Set & ...
A Parrot Too! [TMZ TV]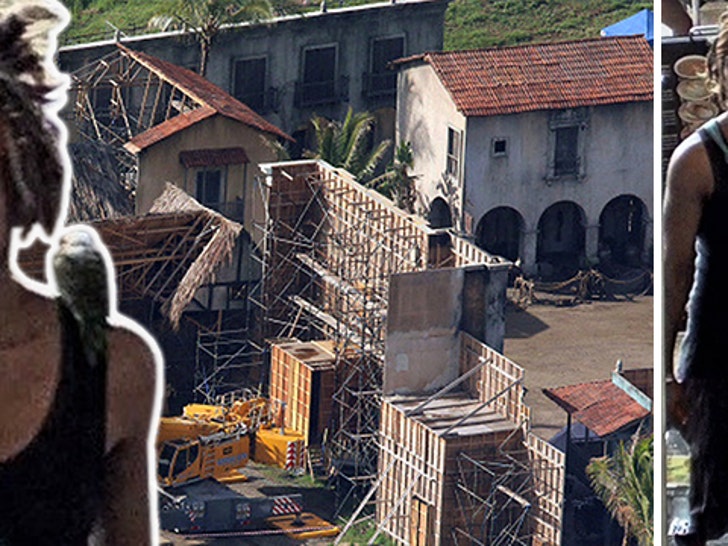 All it took was some messy hair, a 'do rag, and a shady looking parrot ... for a dangerous dude to sneak on the set of the new"Pirates of the Caribbean" movie.
The guy used a KMart changing room to make a clean escape -- but we're still thinking the parrot should be a dead giveaway.